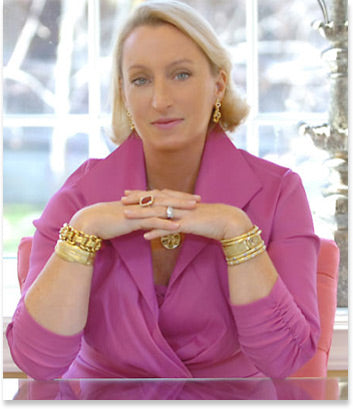 Isabel, a Greenwich native, has a distinctly global style that draws on fashion inspiration and sourcing from New York and around the world. As a professional Gemologist, certified by the prestigious Gemological Institute of America (GIA) and having worked for Tiffany & Co as their head gemologist, Isabel is uniquely qualified to deliver fine jewelry of great beauty and assured quality, uniquely selected to enhance the beauty of the wearer.
Why a Private Jeweler?
A private jeweler is a professional who specializes in providing personalized and customized jewelry services to individual clients. These services can include designing or restyling, crafting, sourcing, and selling fine jewelry, gemstones, and other precious items.
Personalized Service: Private jewelers offer highly personalized and one-on-one service. They take the time to understand your tastes, preferences, and budget, allowing them to create or source jewelry that perfectly suits your style.
Customization: Private jewelers can design and create custom jewelry pieces tailored to your specifications. This is especially valuable if you have a specific vision for a piece of jewelry, such as an engagement ring or a unique gift.
Expertise: Private jewelers like Isabel, have extensive knowledge and expertise in gemology and jewelry design. She can guide you through the selection of gemstones and materials, ensuring you make informed choices.
Quality Assurance: Private jewelers often have strong relationships with trusted suppliers and can vouch for the quality and authenticity of the materials used in their jewelry. This can provide peace of mind in terms of quality.
Unique and One-of-a-Kind Pieces: If you're looking for something truly unique and not mass-produced, a private jeweler can create or source one-of-a-kind pieces that stand out from standard, off-the-shelf jewelry.
Ethical and Sustainable Options: Some private jewelers, like Isabel, are committed to ethical and sustainable practices. They may offer jewelry made from recycled or fair-trade materials, which can be appealing to socially conscious consumers.
Convenience: Private jewelers often offer appointments at your preferred location, be it their showroom, your home, or office, making the jewelry shopping experience convenient and comfortable.
Special Occasions: Private jewelers are often a popular choice for occasions like engagement and wedding jewelry, where couples seek unique and meaningful pieces to symbolize their love.
Gift Services: Private jewelers can help with gift selection and provide services like personalized registries and reminder services to ensure you never miss an important occasion.
Privacy and Discretion: Private jewelers often provide a high level of privacy and discretion, which can be important for those seeking to keep their jewelry purchases confidential.
A private jeweler offers unparalleled access to a variety of jewelry designs and designers with a focus on quality, expertise, and individualized service. Once a client always a client and you never have to pay retail again.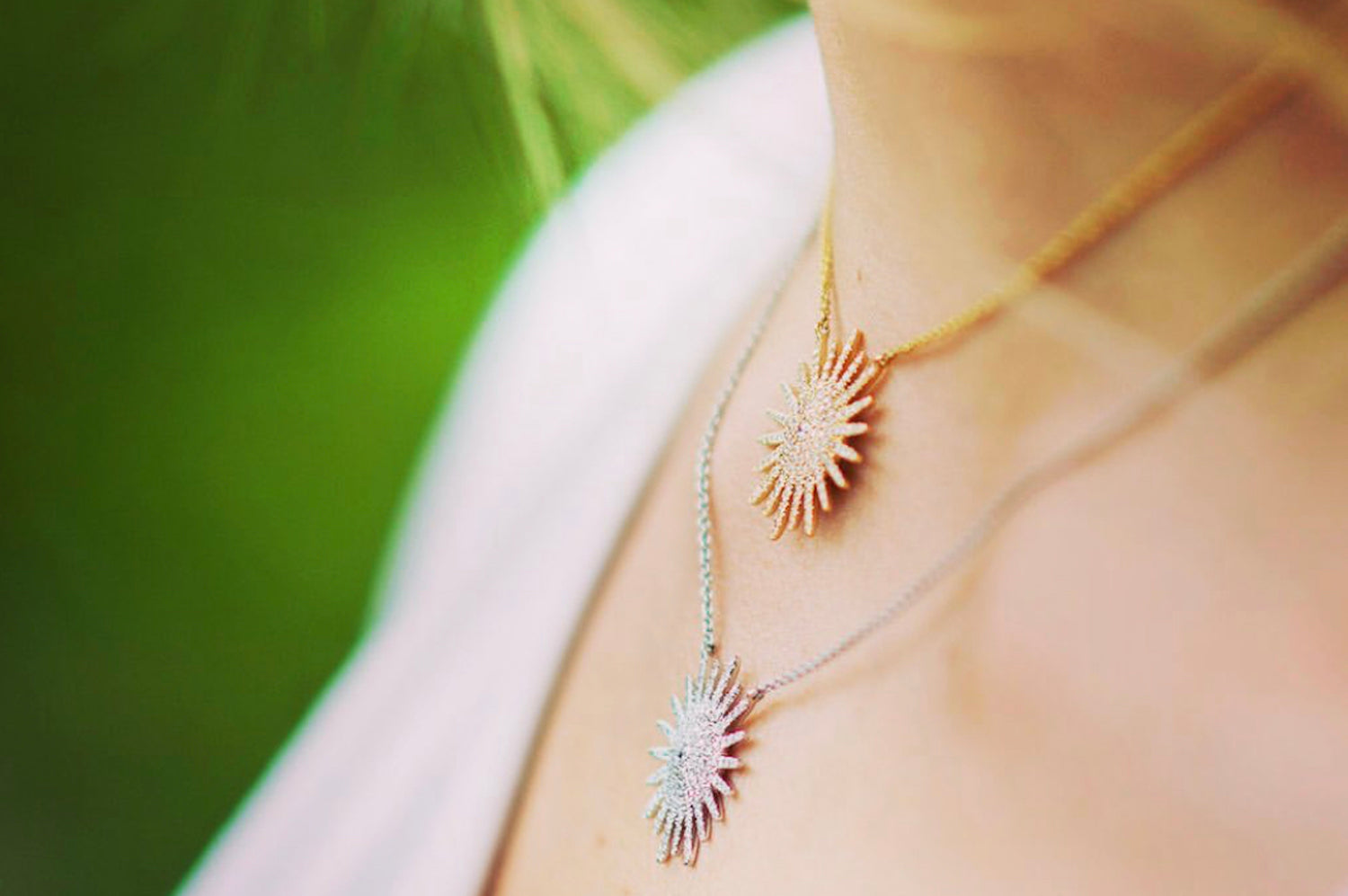 Whether you need to impress at an upcoming black-tie event, give a gift that leaves her heart fluttering, or just ensure that you mark that important birthday or anniversary, Isabel is here to help you make sure the occasion is memorable.
Isabel Dunay is committed to sourcing reclaimed, recycled, fair-trade and precious materials. We passionately support ethical and sustainable practices.