Celtic Charm Earrings
Variations on the "eternal knot" are found in art and culture throughout the world. Whether a symbol of lasting love, infinity, or a celebration of each sparkling season, we capture this timeless design in these marvelous earrings set in 18kt. white gold with a total weight of 1.10 carats. A perfect gift for someone you will love forever. We show them here on our diamond line hoops sold separately.
Share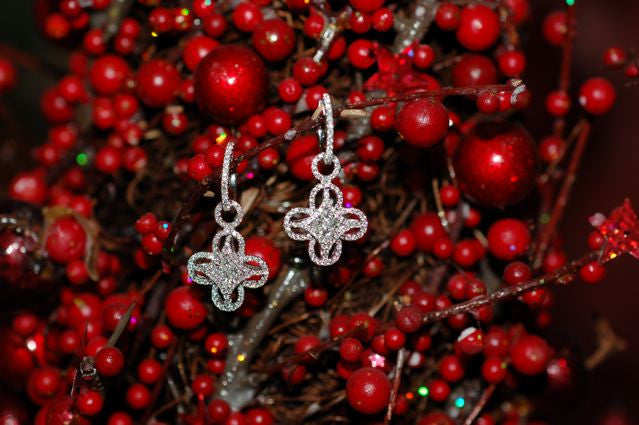 Why Isabel
Responsibly Sourced

We are committed to sourcing reclaimed, recycled, fair-trade and precious gems and materials.

Private Jeweler

A more personalized and intimate experience compared to shopping at a larger jewelry store

Ready-made

In addition to custom-made jewelry we offer ready-made pieces curated for their quality and design
Schedule a Consultation
We love to take your vision and make it a reality! If you are not seeing exactly what you want, please contact us and we will reach out immediately to get on a consultation call!